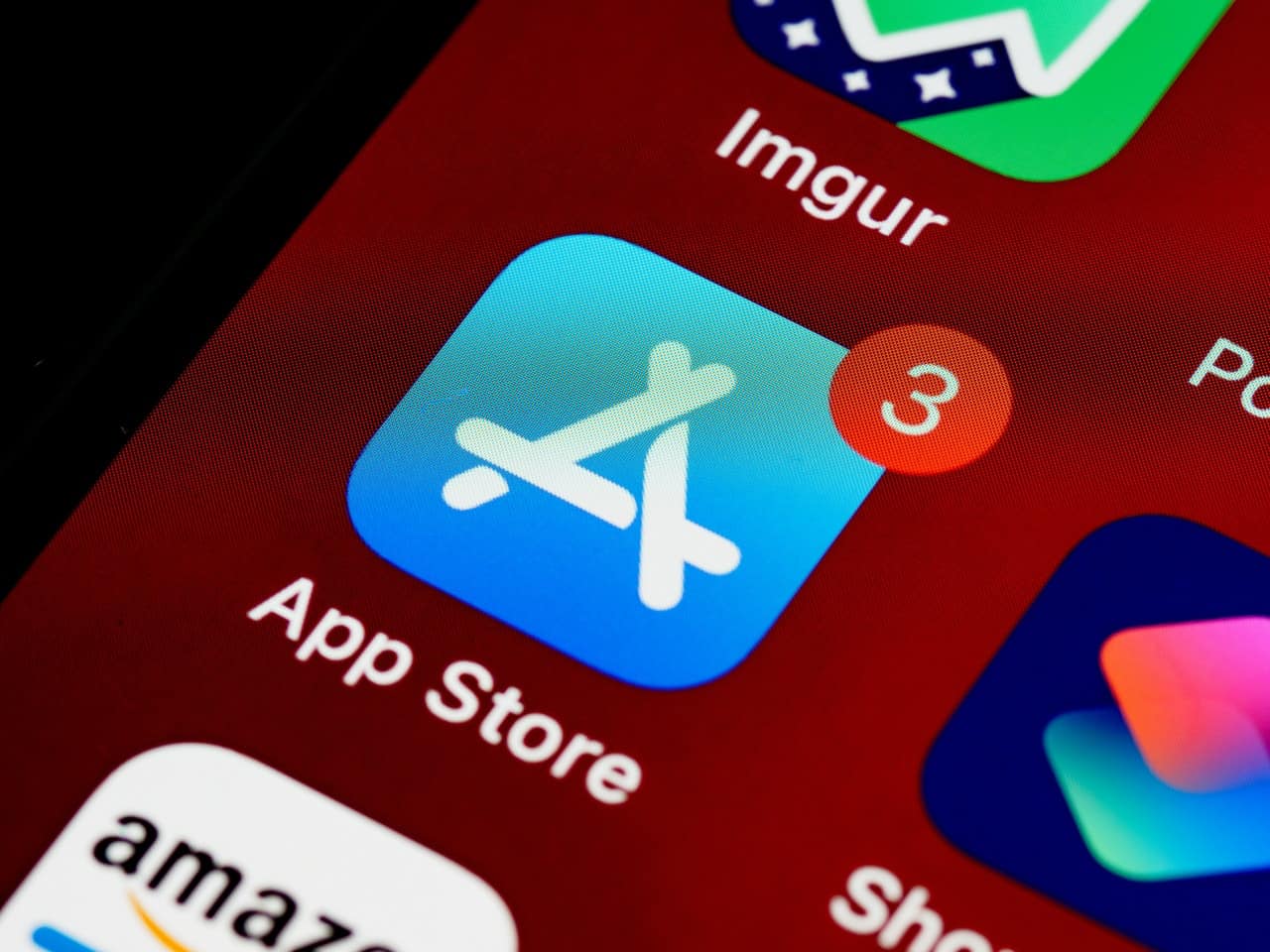 Apps are everywhere. From shopping, traveling, gaming, entertainment and for all the other aspects, there are several apps present on the download section. And we as a user are glad for that as it's has made our day to day job much better.
But, now let's think from now an entrepreneur's perspective. Many businesses have now their own app, which has been generating more yearly growth than they even could earn from just a website.
Having a website has now become a mediocre thing seeing as most of the businesses have now shifted online after the pandemic. Having an app is now more of a trend, not only that but it is also an assured way to beat your rival and stay ahead of the competition.
But even then, you have to collect some of the things so that the app can reach more audiences. And that's why having an SEO strategy for a mobile app is profoundly crucial. So, if you are planning to hire Digital Marketing specialist, ensure to apply their skills to the app marketing strategy.
Here's how SEO can help you boost your business app…
Understanding the app discovery methods
We all know that app stores like Google Play Store and Apple App Store are the main medium for most people to search up an app. But that is not the truth. As according to a recent study, 1 in every 4 people (27%) discover an app through a search engine, 40% of the apps are explored through app stores and the rest are through different mediums.
That means you are losing 27% of the potential traffic drive to your app by overlooking the need for SEO tactics for apps. Using tactics like Search ads will be superiorly beneficial for your app as 50% of the app downloads are influenced by it. And the other 50% of download is urged through combined ad tactics.
Smaller acquisition cost with organic installs
When you will hire professional ASO experts, you will essentially be signing up for generating organic installs instead of running paid advertisements. Paid advertisements like PPC might generate more traffic in a little time but the results are not for a long duration. On the other hand, driving organic traffic with SEO and ASP (App Store Optimization) works the best for lasting popularity.
Having said that, there are the benefits of using SEO as well and that is toning down the acquisition costs. Therefore, you're essentially letting the hard work go to waste by not exploring all the prospective ways, which are also low-cost.
Targeting audiences
As stated above, there's an app for everything. Hence, there are lots of users constantly searching for an application to match their requirements. Not all of them would want to use your app's features if it's not of importance to them. But when you'll hire a digital marketing expert to boost your app, you will be making sure that only relevant and potential clients are installing the app. There's is no point in such increasing traffic by attracting people who won't be using your service at all. After all, you made the app not to only generate traffic but actual profit.
An SEO expert can make that happen for you by adding the right category, enlisting the proper description, etc. With SEO, you can pick up the right keywords that will help relevant users can find the app and install it.
Reviews and ratings
Rating and reviews are extremely important when you want to make goodwill out of your business. These two factors affect the ranking in app stores search results profoundly, so if you want to pin your app at the top of it, SEO is the only way to do so. As Google takes ratings and reviews seriously, apply SEO tactics for the app will only benefit your business.
Stability
Unlike paid ads, SEO brings stability by promising long-term conversion with the need to spend bags of money on the market to get the same constancy. That's the main problem with paid marketing, you will soon lack in the budget department, meaning no more driven traffic to the app.
And because SEO attracts audiences organically and naturally, your business will have stability in conversion without losing all the money.
As you can see, you can now make the most of SEO marketing when you'll hire seo freelancer. Granted, it will take a little time to show any real effect but when it will, the result will be there to stay. Not only that, you can get the opportunity to turn your small business into a brand. As that can be one with only SEO. So, it is only smarter to create a solid base for the app you spend money, work, and effort for.