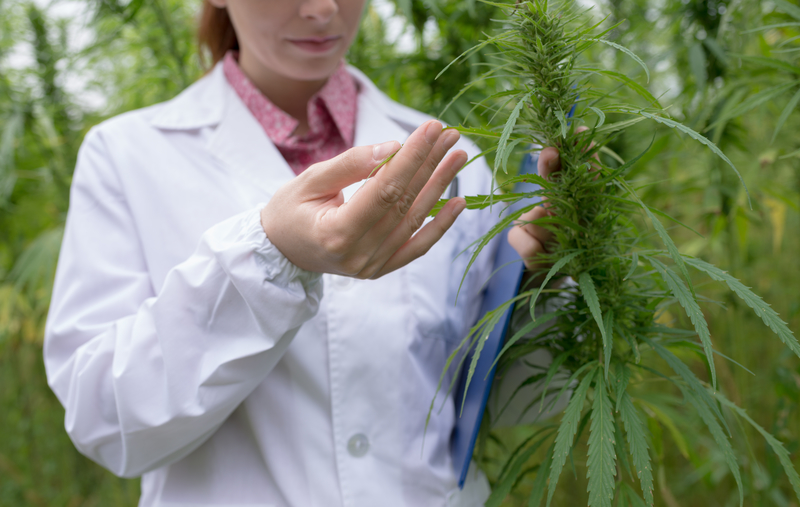 The cannabis industry has been growing at an unprecedented rate, and it is believed that this trend will continue in the coming years. The industry has also witnessed several changes in the recent past, such as the shift from cash to digital payments.
While there have been a few reports about the use of cryptocurrency in cannabis transactions, there is no denying that its use is still uncommon in this industry.
However, there are a few ways in which cryptocurrency can be beneficial for the cannabis market in comparison to other payment options:
Why Crypto is Beneficial for the Cannabis Market
No more hassles linked to bank transactions
In many parts of the world, cannabis is still not legal, and banks are unwilling to process transactions related to it. In such places, it is quite difficult for merchants as well as consumers to accept and make payments through traditional methods.
Cryptocurrency solves this problem by providing a secure payment option that makes it easy for consumers as well as merchants to carry out transactions without any hassle.
It is secure
As cryptocurrency does not involve any third-party sources for processing payments, it provides a secure payment option for making financial transactions.
Every transaction made through cryptocurrency gets recorded on the public ledger blockchain so that anyone can view it anytime they want from any location. It makes everything transparent so that
Addresses privacy concerns
In addition to security, there are many privacy concerns when it comes to paying via fiat currency or credit cards. This can be resolved through using cryptocurrencies like Bitcoin, as they allow you to remain anonymous while making payments and receiving them as well.
It is transparent
When it comes to transparency and regulations, cryptocurrencies are also far more advanced than fiat currencies. For instance, Bitcoin alone has an open ledger that is available for all to view. This means that all transactions involving bitcoin can be tracked and traced in real-time and cannot be altered or manipulated by any party.
This high level of transparency is what governments are looking for when it comes to tracking money laundering or other fraudulent activities.
Lastly,
Unlike credit cards, cryptocurrency allows businesses and their customers to make payments without the need for a bank account or other financial institution. This eliminates the difficulties of location-dependent payments and gives cannabis companies an opportunity to reach customers around the world.
Author bioBlair Thomas has been a music producer, bouncer, screenwriter and, for over a decade, has been the proud Co-Founder of eMerchantBroker, the highest-rated high-risk merchant account and crypto payments processor in the country. He has climbed in the Himalayas, survived a hurricane, and lived on a gold mine in the Yukon. He currently calls Thailand his home with a lifetime collection of his favorite books.