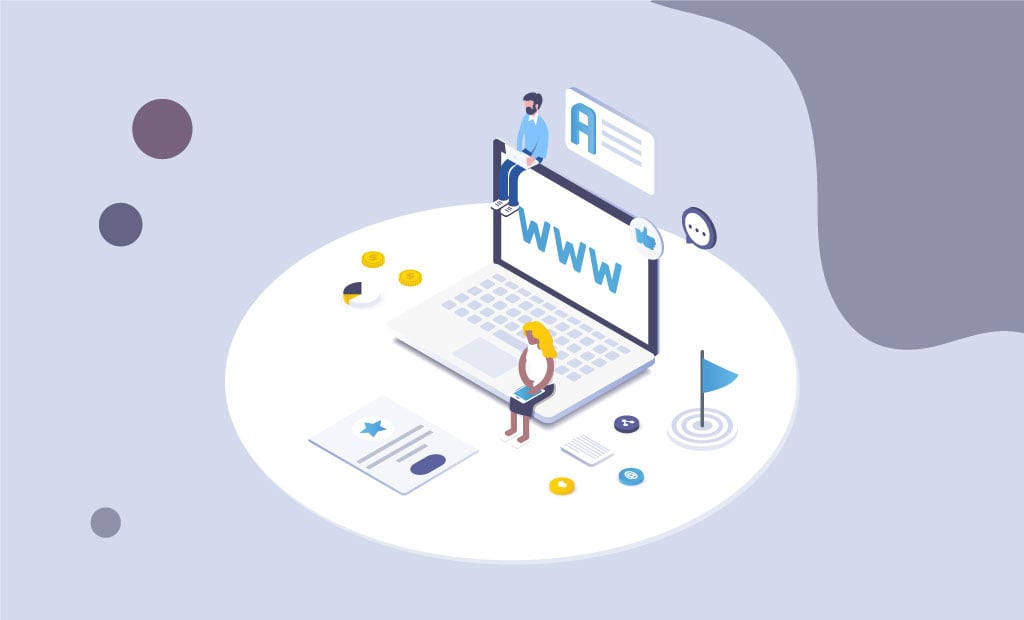 A domain name is the online identity of a business organization. Let us paint a scenario of the internet as an online community of people, buyers, sellers, speculators, and observers all visiting the market (in this case, the internet) for their particular purposes. The domain name serves as the address of a particular business entity. If you chose the wrong domain name, you will be stuck with it, but how do you choose the right domain name when millions of names are already registered on the internet? This is why it is important to find hosting provider reviews as part of researching into which domain name to choose for your business.
For a domain name to be a perfect fit for any business, it must meet certain requirements:
Chose easy to remember, pronounce and spell names: If you choose names that are tongue-twisters, difficult to read, or remember, there are higher chances that your website will miss its target market. You should also try to avoid abbreviations or 'fancify-ing' your spellings as a wrong word or letter might lead your traffic to another website entirely.
As much as possible, make your domain name identical to your registered business name. If you are lucky and your registered company name is available for your domain name, do whatever you can to get it. This is what huge domains claims to offer.
If you can avoid it, do not use symbols, numbers, and hyphens as this may make it difficult to remember your domain name.
Having highlighted a few important pointers for the requirements for the right domain name, here are some reasons you should get the right domain name for your business:
If you get the right domain name, it could grow into an online brand for your business (think Amazon, eBay, etc.). It is, however, advisable to stick with .com extensions because it is easier to remember, and most people are more familiar with them. It is also advisable that you avoid country-specific extensions, as this may limit traffic flow to your website.
If your niche business is unavailable as your domain name, you should try using necessary keywords for your business. This will ensure that your domain name pops up whenever your keyword is searched online.
Remember that the major purpose is to ensure that your website gets the right amount of visibility and traffic that can be converted to sales and other forms of engagements.
Getting the right domain name ensures that your target audience gets the right address, every single time. Some people have benefited from misspelled domain names by intentionally registering the right spelling as the name, so when the other company does the heavy lifting of marketing their products, the rightly spelled domain name get the conversions. You can also try to use a catchy phrase as your domain name.
If all else fails, (or in addition to all of this), don't be shy about using Search Engine Optimization.
There is no use in having a website that is not visible or visited by the right customers. Investing in the right domain name is one of the keys to success for any online business, the other being quality content (especially for bloggers), but that's a topic for another day.